The main goal of using hair serum is to treat dry, damaged, and damaged hair, mainly as a result of repetitive chemicals on the hair or blow drying.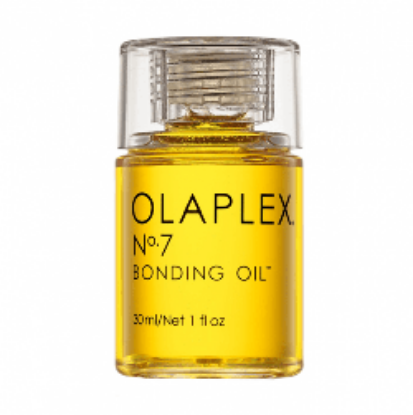 A highly-concentrated, weightless reparative styling oil. Dramatically increases shine, softness, and color vibrancy. N°7 minimizes flyaways and frizz, while providing UV/heat protection of up to 450°F/232°C.
حول هذا المنتج: ينعم أي شعر مرفوف مع تقديم اللمعان. الجرعة المركزة من الجوفيكسن تخلق درع واق على كل بصيلة تاركة لها نهاية ناعمة. كيفية الاستعمال: الخطوة 1: بعد استعمال الجي كي هير شامبو وبلسم، ضخ-ي كمية منه على اليد. الخطوة 2: يدلك على الوسط للنهايات للشعر الجاف أو المبلل. الخطوة 3: اشعري بالنعومة والرطوبة حاليا، يصمم الشعر حسب الرغبة والإحساس بانعدام التجاعيد والثقة الدائمة. "